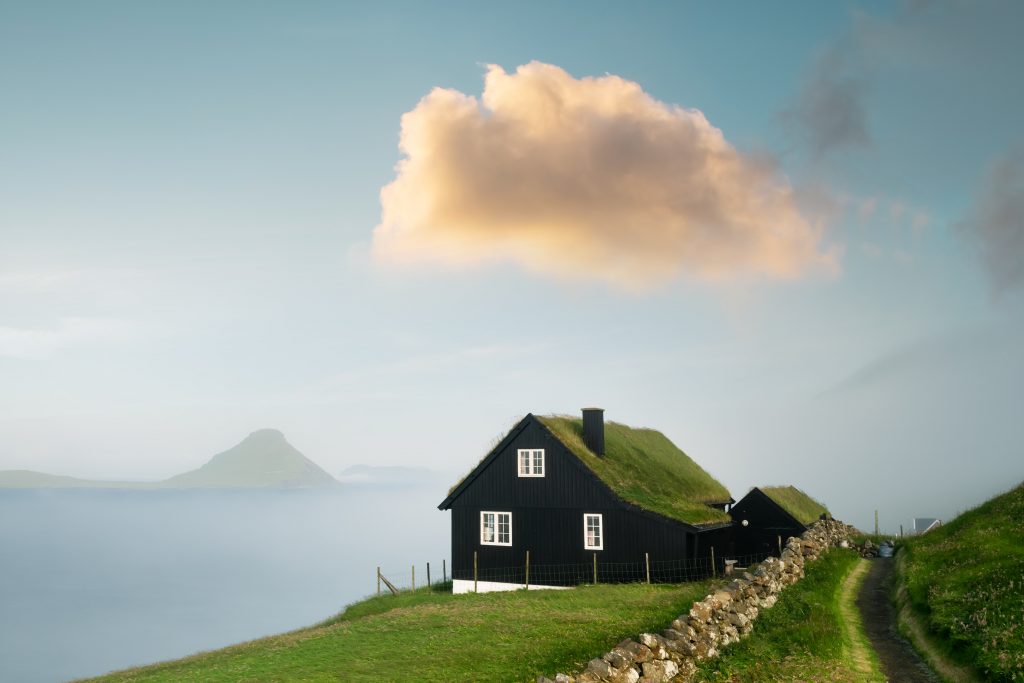 Jacks House is a not-for-profit organisation that provides support to young people who are homeless or at risk of homelessness. We work with young people aged 16-25 who are experiencing homelessness or are at risk of becoming homeless. We provide a safe and supportive environment where young people can access the support and services they need to rebuild their lives.
We believe that every young person has the right to a safe and secure home and we are committed to supporting young people to achieve this. We work with young people to address the underlying causes of their homelessness and help them to move into sustainable accommodation. We also provide support to young people who are couch surfing or living in unstable accommodation.
Jacks House is a registered charity and is funded by the Department of Communities and Social Inclusion. We also rely on donations from the community to help us continue our work.
If you would like to find out more about Jacks House or make a donation, please visit our website.