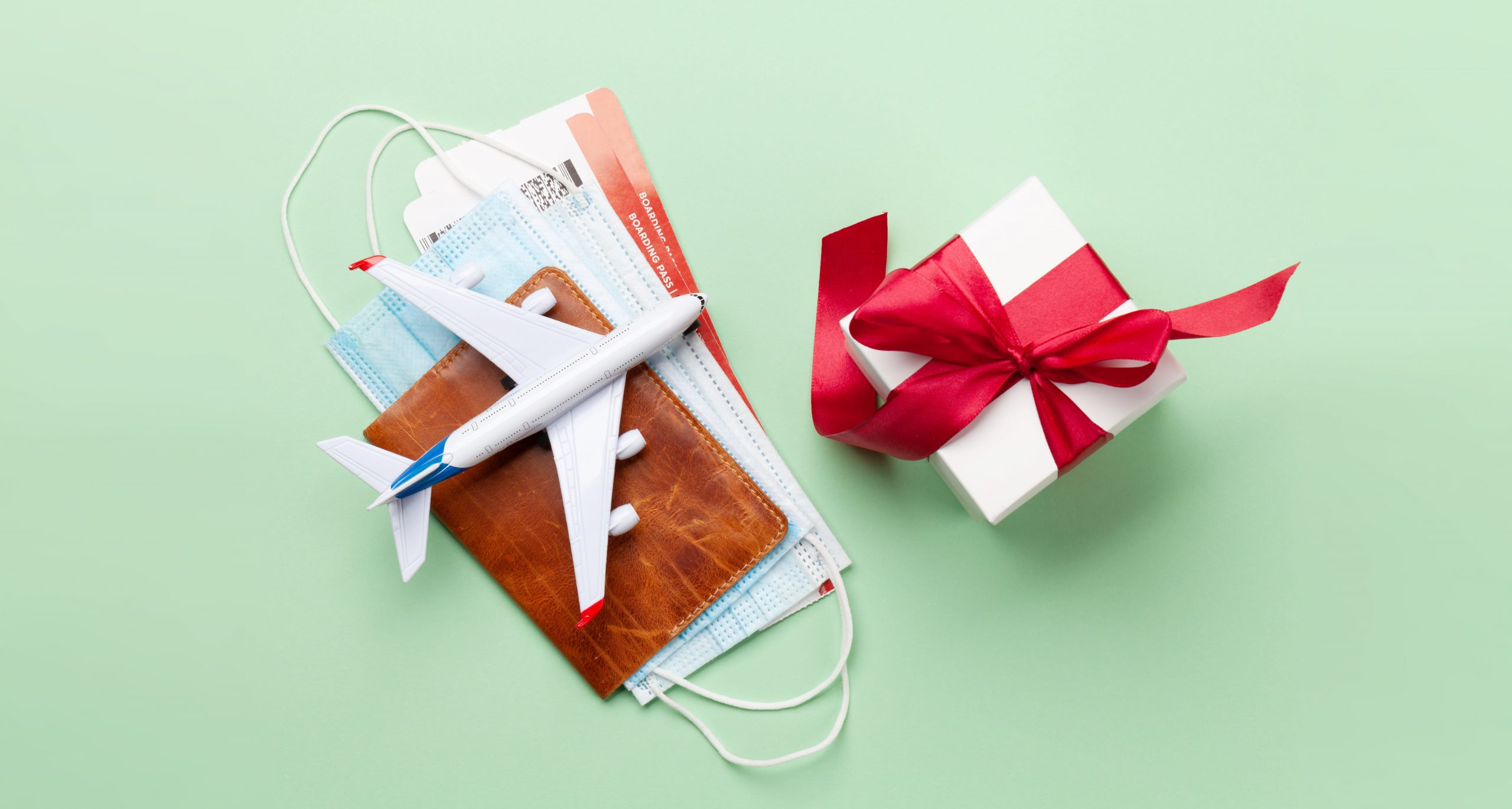 Creative ways to Gift Tickets
Read Time:
3 Minute, 45 Second
One of the most memorable gifts you can give is tickets to an event. Tickets show that you have put thought into what the recipient would enjoy and it is a gift that can be enjoyed together. Here are some creative ways to gift tickets.
For the music lover in your life, tickets to a concert or music festival make a great gift. If you know their taste in music, you can even find a smaller show or venue that will be a more intimate experience.
For the sports fan, tickets to a game is always a great option. If you want to make it extra special, look for tickets to a game of their favourite team that they may not have been able to see otherwise. For example, tickets to the Stanley Cup Finals or the Super Bowl would be a dream come true for many sports fans.
If the person you are gifting is more into theatre or the arts, consider tickets to a play, musical, or art gallery opening. These can be harder to come by so it will definitely be appreciated.
There are also many unique events that make for great gifts such as comedy shows, food festivals, and wine tastings. Whatever the event may be, make sure it is something the recipient will truly enjoy and appreciate.
If you are struggling to come up with an idea, think about what the person loves and try to find tickets to an related event. With a little creativity, gifting tickets can be a thoughtful and unique way to show you care.
Concert Tickets as Gifts
It's no secret that concert tickets make great gifts. Whether it's for a birthday, holiday, or just because, concert tickets are always a welcome present. But with so many different concerts and venues to choose from, how do you pick the right tickets to give as a gift?
Here are a few things to keep in mind when choosing concert tickets as gifts:
1. The recipient's taste in music. This is probably the most important factor to consider when picking out concert tickets. If you know your friend or family member loves country music, then tickets to see their favourite country artist would be a great gift. On the other hand, if they're more into alternative rock, then tickets to see a band like Muse would be a better choice.
2. The location of the concert. If the recipient lives in a different city than where the concert is taking place, you'll need to factor in travel costs. It may be worth it to splurge on slightly more expensive tickets if it means they won't have to pay for travel themselves.
3. The date of the concert. Make sure you check the date of the concert before buying tickets! Nothing would be worse than giving someone tickets to see their favourite band… only to find out the show is taking place on a date that doesn't work for them.
4. The price of the tickets. Concert tickets can range in price from relatively cheap to extremely expensive. It's important to consider your budget when choosing tickets as a gift. If you're not sure how much the recipient can afford to spend on tickets, it's always best to err on the side of caution and go for something more affordable.
5. The availability of tickets. Depending on how popular the artist is, tickets can sometimes be hard to come by. If you're set on giving someone tickets to see a particular artist, it's best to buy them as soon as possible after they go on sale. Otherwise, you run the risk of the show selling out and the recipient being left empty-handed (and disappointed).
Hopefully these tips will help you pick out the perfect concert tickets to give as a gift!
Travel Tickets as Gifts
Giving the gift of travel is one of the most thoughtful things you can do for someone. It shows that you care about their interests and want to give them an experience they'll never forget.
There are so many different types of travel tickets you can give as a gift, from airline tickets to train tickets to bus tickets. You can even give tickets to a specific event or attraction, like a concert or a play.
No matter what type of travel ticket you choose, your gift will be sure to please. Travel tickets are the perfect way to show your loved ones how much you care.