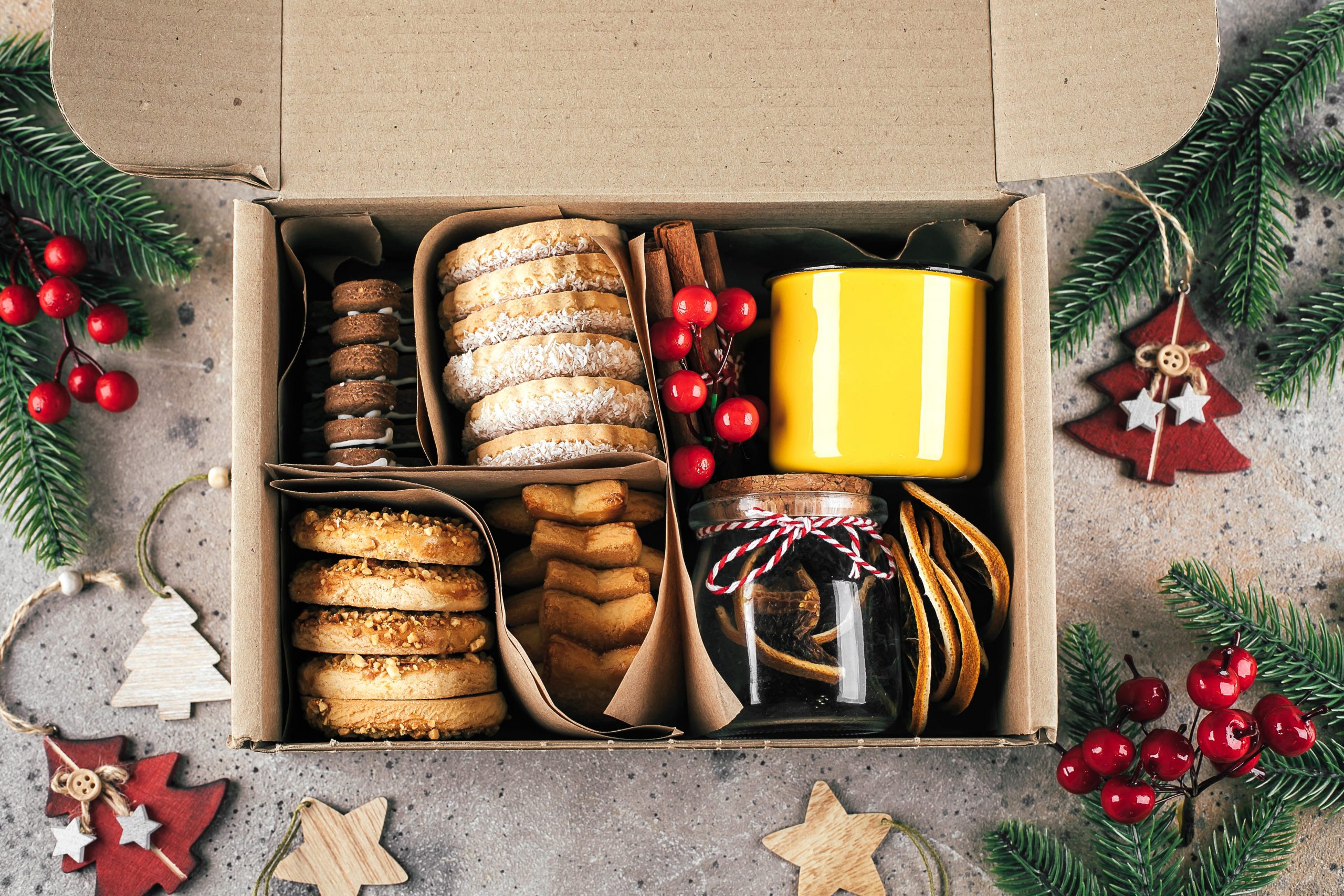 Read Time:
4 Minute, 2 Second
When it comes to finding the perfect food gift, the options are endless. But with so many delicious choices out there, how do you know which one to choose?
Here are a few tips to help you find the perfect food gift:
1. Consider the recipient's taste preferences.
Think about what the recipient likes to eat and drink. Do they prefer savory or sweet foods? Are they into healthy eating or do they love indulgent treats? Knowing their preferences will help you narrow down your options and choose a gift that they're sure to love.
2. Consider the occasion.
Is the gift for a special occasion like a birthday or holiday? If so, you'll want to choose something that fits the occasion. For example, a festive cake or box of chocolates would be perfect for a birthday, while a nice bottle of wine or gourmet food hamper would be ideal for a holiday.
3. Think about your budget.
Food gifts can range from relatively inexpensive to quite pricey, so it's important to consider your budget before making your purchase. There's no need to break the bank to give a great food gift, but if you have some extra cash to spend, you can definitely find some luxurious options out there.
4. Choose something unique.
With so many food gifts on the market, it can be hard to find something that stands out from the rest. If you want your gift to be remembered, try to choose something that's unique and different from what everyone else is giving. A unique food gift will definitely make an impression!
Food Packaging as Gifts
Food packaging is not only a great way to show your love and appreciation for someone, but it can also be a great gift idea. Here are some ideas for how to turn food packaging into gifts:
1. Create a gourmet food basket. Start with a wicker basket or other type of container. Then, fill it with all sorts of delicious gourmet foods. Be sure to include a variety of items, such as cheeses, meats, crackers, nuts, fruits, and chocolates. Don't forget the wine! Finish off the basket by wrapping it in cellophane and tying it with a bow.
2. Make a personalized mug cake. Start with a plain white mug. Then, use a permanent marker to write a message on the mug. Next, make your favorite mug cake recipe and pour it into the mug. Finally, gift the mug cake to someone special.
3. Decorate a plain box of chocolates. Start with a box of chocolates that has a plain design. Then, use markers, stickers, and other decorations to personalize the box. You can even write a message on the box. Finally, give the box of chocolates to someone special.
4. Turn a tin can into a gift container. Start with an empty tin can. Then, decorate the can with wrapping paper, ribbon, and other decorations. Next, fill the can with small gifts, such as candy, cookies, or other treats. Finally, give the tin can gift to someone special.
5. Create a fruit bouquet. Start with a bouquet of fresh fruit. then, use plastic wrap or other food packaging to create individual packages for each piece of fruit. Finally, gift the fruit bouquet to someone special.
Different Sweets as Gifts
Sweets make a great gift for any occasion! Whether you are looking for a birthday present, a thank you gift, or just a little something to show your appreciation, sweets are always a welcome treat. There are so many different kinds of sweets to choose from, so you can find the perfect gift for anyone on your list.
For the chocoholic in your life, why not give the gift of chocolate? There are so many delicious chocolate treats to choose from, including chocolate truffles, chocolate bars, and even chocolate-dipped strawberries. If you want to go the extra mile, you can even get your loved one a box of their favorite chocolates.
If you know someone who has a sweet tooth, then candy is always a good choice. You can get them their favorite candy bar, some gummy bears, or even a box of chocolates with a variety of different flavors. For something a little different, you can also get them candy-themed gifts, like a giant lollipop or a box of candy-coated nuts.
If you are looking for something a little more unique, then you can always opt for baked goods. A homemade cake or batch of cookies is always a welcome gift, and you can even personalize them with the recipient's favorite flavors. If you are not the best baker, then you can also get your loved one a gift certificate to their favorite bakery.
Whatever sweet treat you choose to give as a gift, your loved one is sure to appreciate it!