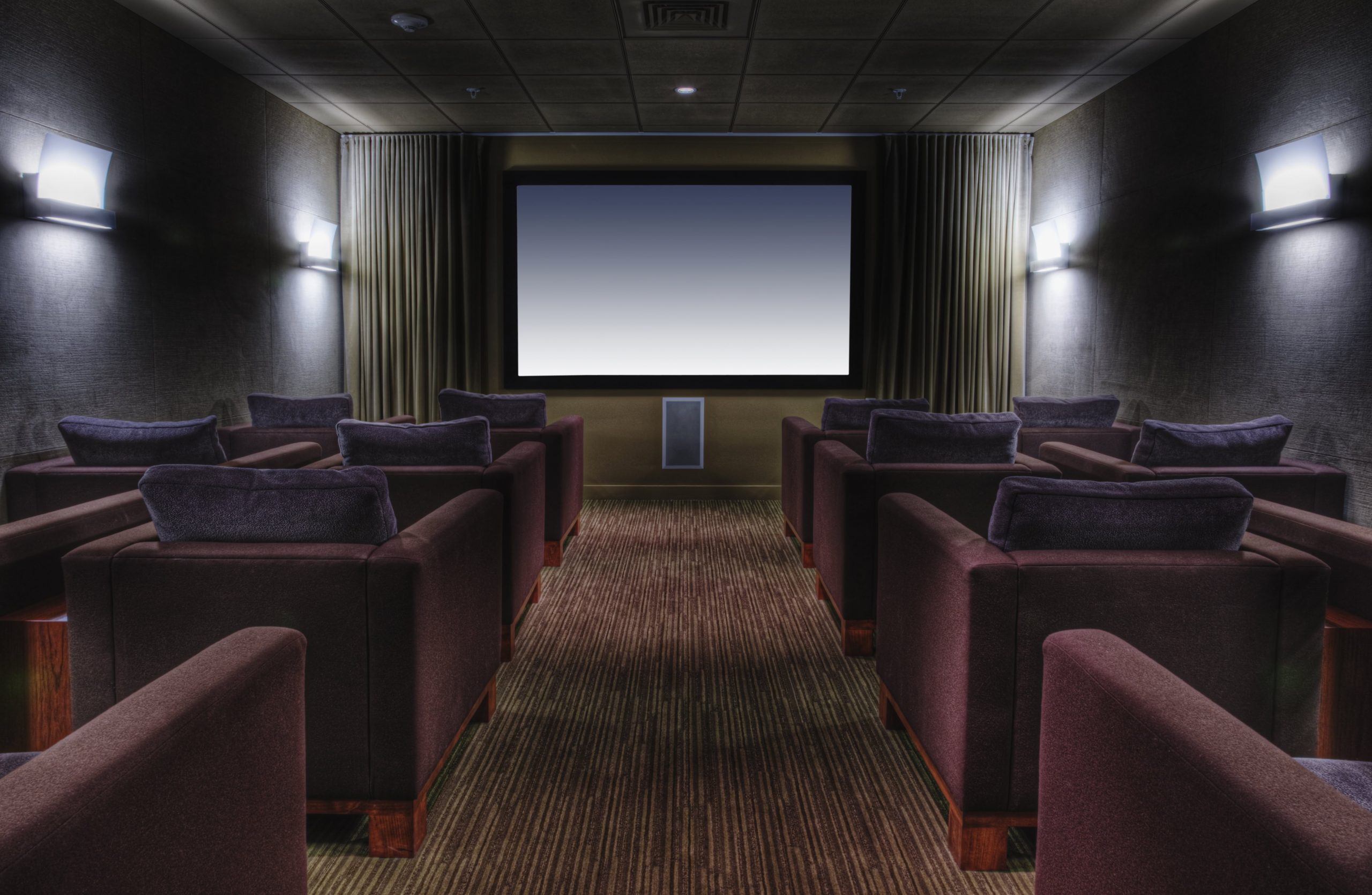 Steps for Designing Your Home Theater
Read Time:
2 Minute, 28 Second
Whether you're a movie-watching pro or a home theater newbie, designing your own theater can be a fun and rewarding experience. However, there are some things you should know before you start designing your dream theater.
Step 1 – Decide What You Want It To Be
The first thing you should consider is what type of Home Theater you're looking for, says HGTV. There are many different options, from a traditional, fixed-frame screen to a projector that can be pulled down. Ultimately, you'll have to choose a design that works within your budget and the size of your space.
You may also want to consider the layout of the room. Ideally, you'll want to have enough space for all the seats in your theater to be comfortable and to avoid any obstructions from people sitting in front of you. You'll need a lot of flexibility when it comes to this decision, but you should be able to find a layout that suits your needs.
Step 2 – Determine the Room's Shape and Size
The shape of your home theater is important to the overall experience, as it can affect how much sound it will be able to capture from the equipment and speakers in the room. This can be difficult to calculate, but an experienced Home Theater designer will have a good idea of what the ideal ratios are for creating a space that will be able to achieve your desired sounds.
As a result, you should consider what size screen will work best in your space and how much space is required between it and the other elements of the room, suggests HGTV. This will ensure that everyone in the audience is able to see the image clearly.
Next, decide the color scheme you'd like to use for your theater. It's important to have a color that complements the rest of your space, as well as the lighting.
This is especially important for rooms with a front-projected screen, as the screen will reflect light in a pretty wide range of angles. If you have a dark room, you'll want to consider a black or darker grey paint color that will minimize the amount of light reflecting back on the walls.
It's also a good idea to make sure the ceiling of your theater is not too high or too low. Too high or too low of a ceiling can block the view from the screen to the audience, and it can also affect the quality of the pictures on the screen.
Finally, it's important to have a good soundproof barrier between the theater and other areas of your home. This can be as simple as a door, or it could involve drywall installation that reduces noise.
You can also add some decorative touches to your home theater by buying movie memorabilia or incorporating eclectic furniture pieces. You can often find these types of items at thrift stores or swap meets.