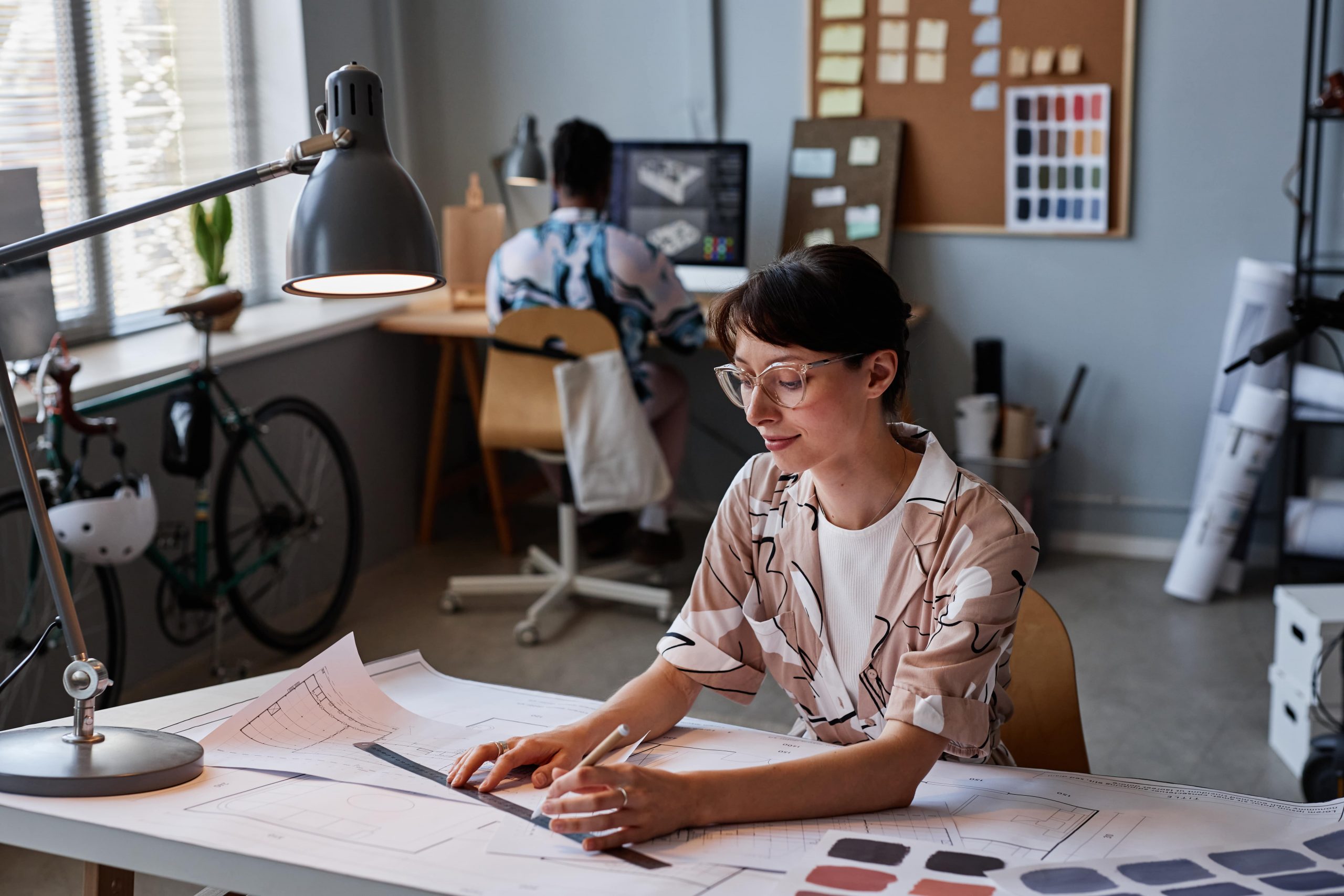 Trending Interior Design Themes for Your Home in 2023
Read Time:
2 Minute, 30 Second
Whether you are planning your first home or you have a few rooms to spruce up, there are plenty of interior design themes you can incorporate into your space. Using these trends in your home can help you create the space you want while also adding personality and charm to your space.
Art Deco: Brighter Colours, Geometric Patterns and Symmetry
In the past few years, we've seen a shift away from minimalism as designers focus on creating more decorative interiors. As a result, expect to see Art Deco's brighter colors, geometric patterns and symmetry making a return.
Country House Style: Joyous, charming and colorful
Known for its whimsical approach to decorating, this style combines antiques with chubby checks and sweet illustrations. This playful aesthetic allows you to inject your personality into your space by embracing your imagination and experimenting with unique decorating styles.
Biophilic Interiors: Natural Materials, Plants and Wildlife Themes
If you are interested in creating a home that is inspired by nature, then you should consider this style. This trend is all about creating a connection with the natural world by incorporating plants, wood, stone and other organic materials into your space.
Concrete: A Material for the Bathroom
When it comes to bathroom design, there is no denying that the material has become very popular over the last few years. This is due in part to the fact that concrete offers a sense of serenity, and it also helps to create a space that is more functional.
The material is very versatile and can be used in a variety of different ways, which makes it a great choice for bathrooms that require functionality while maintaining an air of serenity.
Bold Colors: The return of bold colors is another interior design trend that will be very popular in 2023. This trend is perfect for those who are looking to add a pop of color into their spaces, and it can be incorporated in many different ways, including painting walls with different colors or using accessories with patterned textiles.
Reclaimed or Vintage Wallpaper: Embrace this trend by adding vintage wallpaper to your home's walls. You can find many different types of wallpaper, from floral to abstract to geometric.
Mismatched Furniture: Asymmetrical pieces are a big design trend for 2023. This includes bedroom furniture that doesn't match, as well as furniture in dining and living rooms that don't have a matching piece.
Asymmetrical furniture is a great way to add an element of whimsy into your home's decors and it can be as simple as moving one nightstand or dresser from your bedroom into the guest room, or even re-arranging your existing pieces to fill out a more eclectic look.
Using a mix of metals in your home's interior design is a very common trend, and it is a great way to add texture and visual interest to your space. You can use metal in your lighting fixtures, hardware, or even in your furniture to achieve this look.